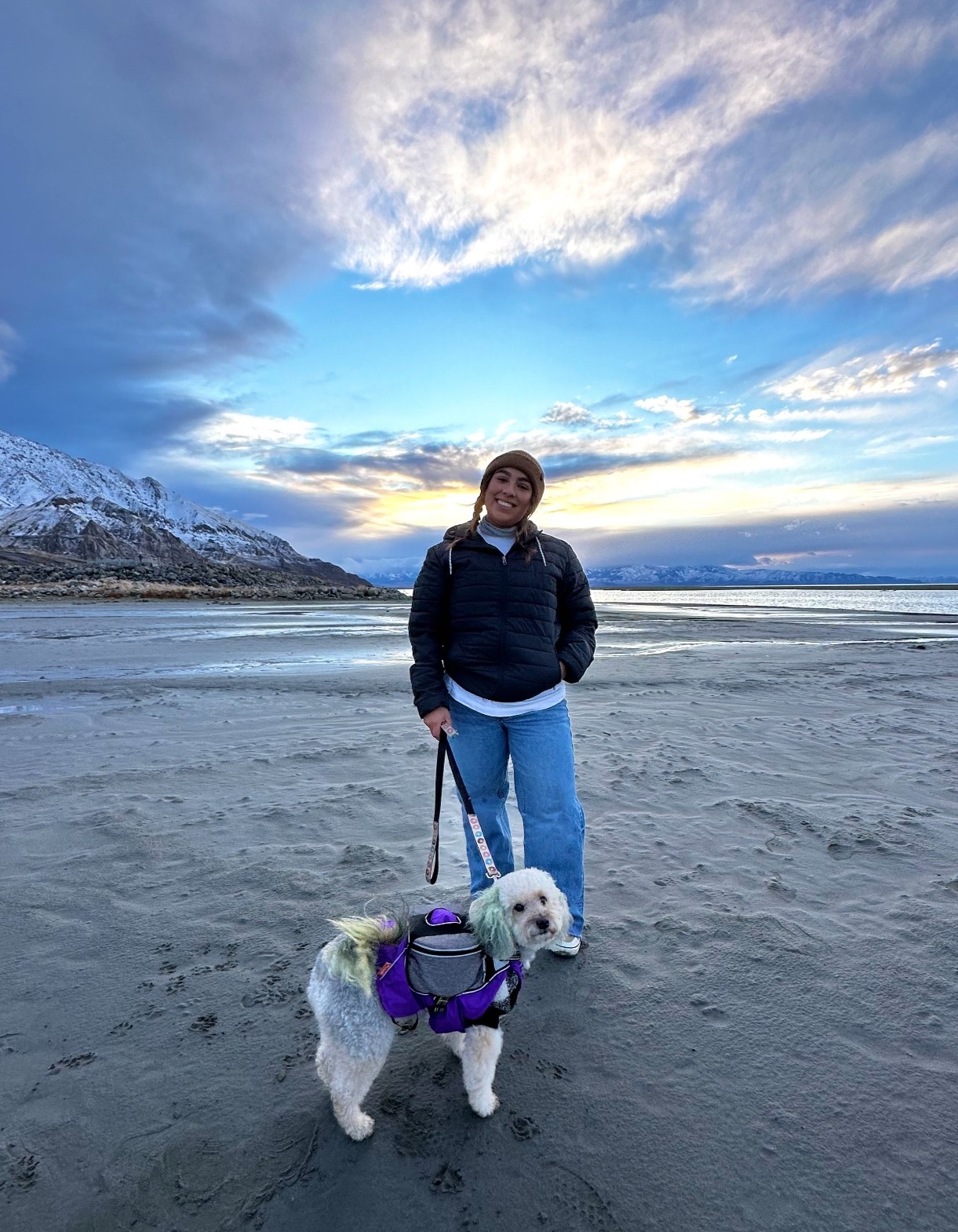 I am a student journalist pursuing a bachelor's degree in communication with an emphasis in journalism at California State University, Fullerton (CSUF). As a first-generation Mexican-American born in Inglewood, CA, I care deeply about issues that impact low income communities, social and racial issues and  immigration/border issues. 
During my time at CSUF, I have worked as a reporter, assistant photo editor and photo editor. I have covered politics at the local and state level. I have written several hard news stories regarding topics such as student housing and education. I have also successfully covered a sports beat and written multiple lifestyle stories. 
Before transferring to CSUF in the fall of 2020. I attended El Camino College (ECC) from which I received my Associates of Arts in Journalism. During my time at ECC, I was the photo editor for the student-run newspaper, The Union, as well as the student-run magazine, Warrior Life  and won several awards for my photography and photo story-essays that I produced and designed throughout my time on staff.
"Photography for me is not looking, it's feeling. If you can't feel what you're looking at, then you're never going to get others to feel anything when they look at your pictures."